Posts Tagged 'philadelphia'
Tom Hanks has always been considered a highly talented and well-reputed celebrity in the Hollywood.
Categories:
blog
actor, entertainment, forrest gump, hollywood, hollywood actor, hollywood celebrities, news, oscar, oscar winning actor, philadelphia, photo, reddit, redditor, tom hanks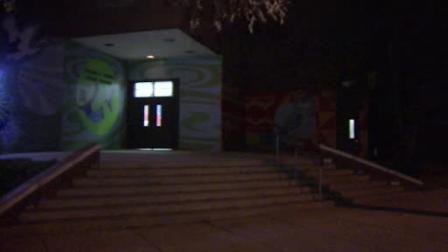 Three fourth-grade boys are facing charges stemming from a reported sex assault of their own class-mate, an 8-year-old boy. These fourth-graders are students of Bryant Elementary School in West Philadelphia. Capt. John Darby told AP that the 10 and 11-year-old boys have been taken into police custody and charged as juveniles with attempted rape, unlawful restraint, indecent assault and related counts. A police investigation got underway earlier this month after the fourth-grader victim of this assault told his mother that three boys followed him into the restroom and assaulted him.
Brain Tumor Found During Physical Of Jerome Harrison
While news came out that a trade involving the Detroit Lions' Jerome Harrison and the Philadelphia Eagles' Ronnie Brown was nixed because Harrison failed a physical, it was not immediately clear what health issue doctors saw. ESPN's Adam Schefter reported via a tweet today that a brain tumor was found, and that the "trade might have saved his life."
Read More About Doctors Find Brain Tumor During Jerome Harrison Physical
Categories:

blog, blogs, Sports
brain tumor, carbonated.tv, detroit, doctors, eagles, failed, harrison, jahvid best, jerome, jerome harrison, jerome harrison brain tumor, lions, news, philadelphia, physical, ronnie brown, Sports, trade